As summer draws to a close, the grape harvest season in Fredericksburg kicks in to high gear. With that comes plenty of reasons to celebrate and enjoy the vino of Texas Wine Country.
Here are five ways you can enjoy the grape harvest season at the more than 60 wineries and tasting rooms in Fredericksburg during your next visit to the Texas Hill Country.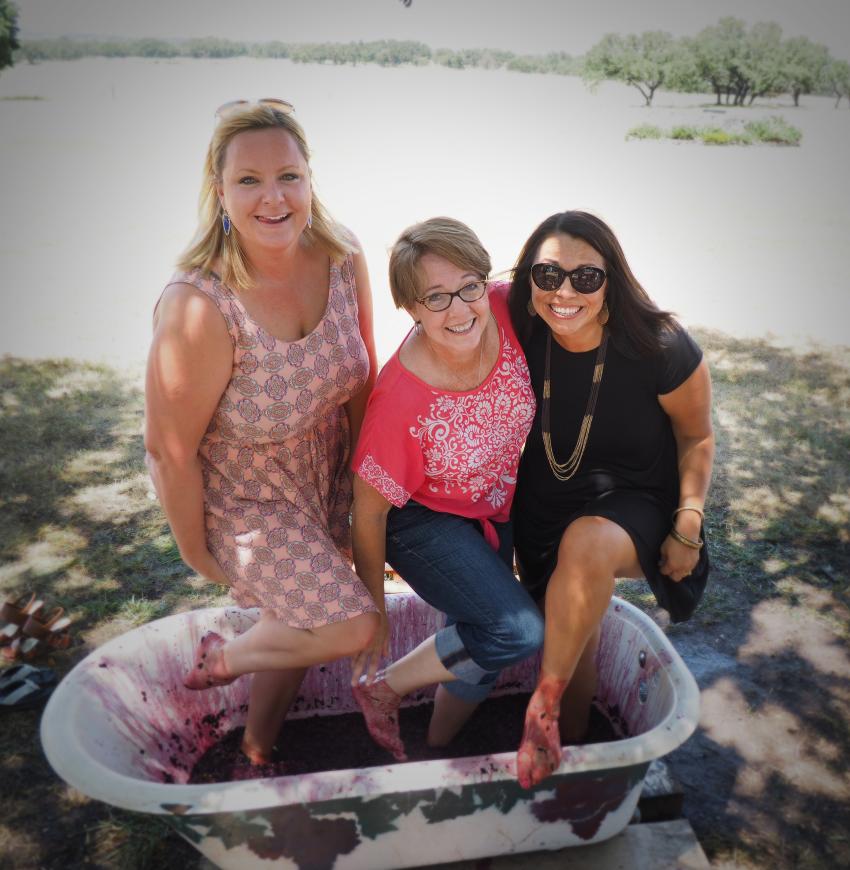 Grape Stomps - Kick off your shoes and stomp grapes the old-fashioned way at any of the annual grape stomps in the Fredericksburg area.
Texas Wine Collective Grape Stomp and Paella Party on August 12
Pedernales Cellars Grape Stomp on August 26 and 27
Annual Grape Stomp at Becker Vineyards on August 26 and 27
Messina Hof Annual Harvest Festival: Sunset Harvest on September 1
Messina Hof Annual Harvest Festival: Harvest & Stomp on September 2
Annual Grape Stomp at Becker Vineyards on September 2 and 3
Be sure to check with local wineries on event details, including date, time and admission. Events are subject to change and all grape stomps may not be listed here. 
Grape Stomps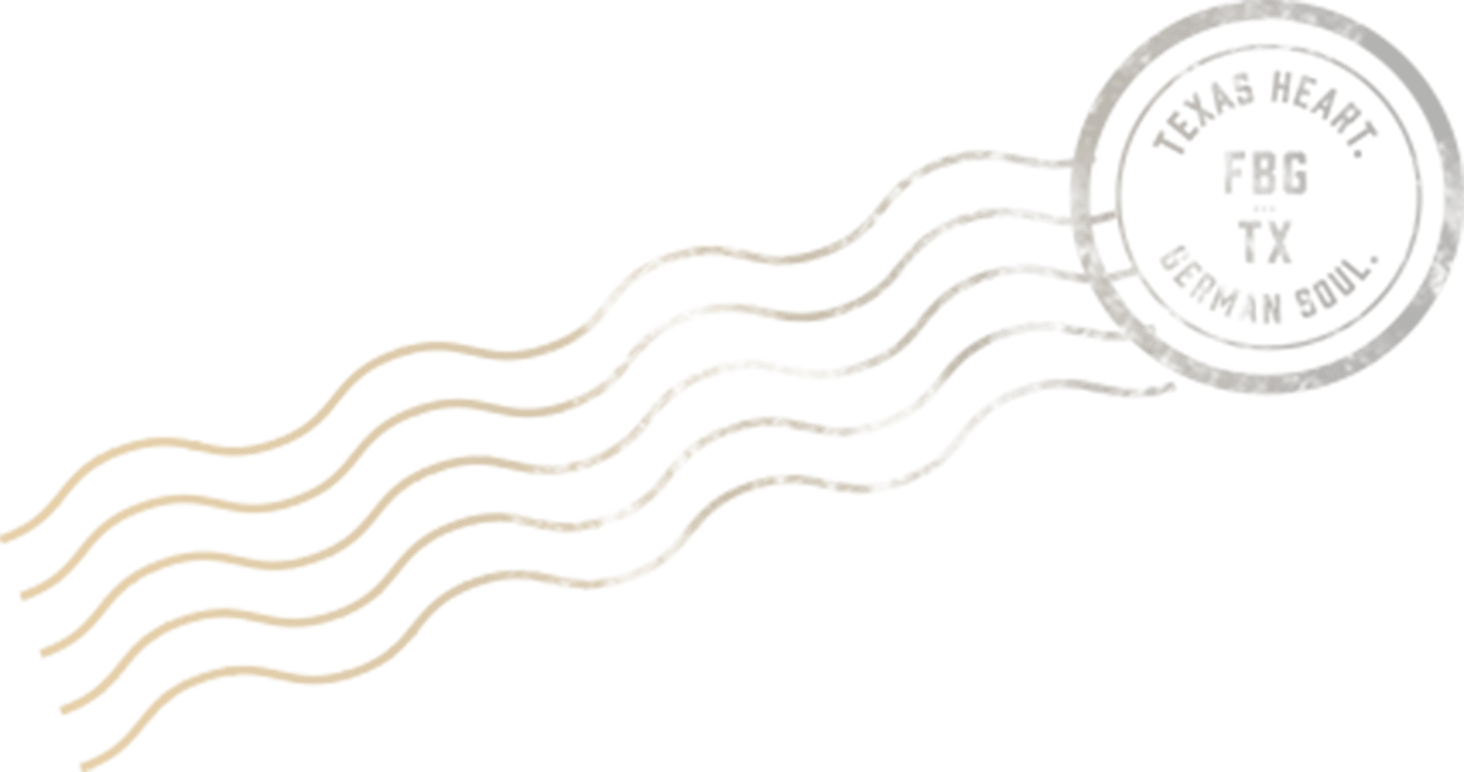 Get tips on grape stomping like a pro and a full lineup of upcoming food and wine events.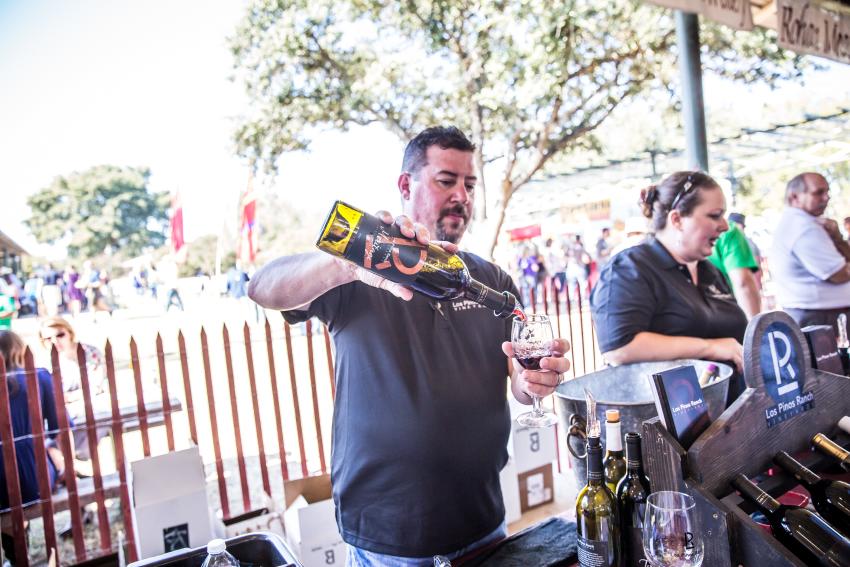 2. Festivals & Events- Enjoy a full-on celebration of the harvest season while enjoying Texas wine at the Pedernales Cellars Harvest Vineyard Tour on Sunday, August 6. Then grape stomps and harvest festivals begin August 12 and continue through September 2 at Texas Wine Collective, Pedernales Cellars, Messina Hof Hill Country, and Becker Vineyards. Note that Messina Hof Hill Country and Becker Vineyards have events on multiple weekends. See each vineyard for specific event details. 
Then in October, we've got more than just Oktoberfest. The 2023 Knights of Columbus Bestfest will be held on Saturday, October 21 and then the 33rd Fredericksburg Food & Wine Fest will take place Saturday, October 28. Check out the full lineup of major festivals and events.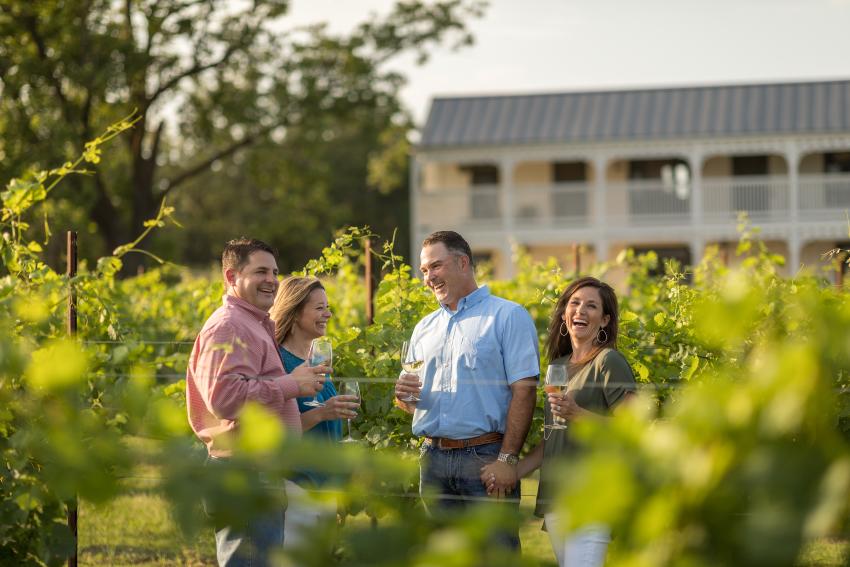 3. Take a Wine Tour- Leave the driving and planning to the pros and book a wine tour with stops at any of the more than 60 wineries in the Fredericksburg area. With just one call you can have an experienced wine tour company planning your winery adventure. Want something custom? Just ask! Many of the wine tour companies in Fredericksburg offer custom wine tours - allowing you to select wineries, restaurants and extra stops along the way. Insider tip: Book early and don't forget to buy a few bottles (or cases) of your favorite Texas wines to enjoy when you're back home.
 
4. Learn about Texas Wines - Texas wines has come a long way in the past 20 years. Discover the Lone Star state's top varietals and get hands on at these wineries that offer tours. Or stay in town to experience the Urban Wine Trail and sip on glass of vino while you shop Main Street or in the Warehouse District.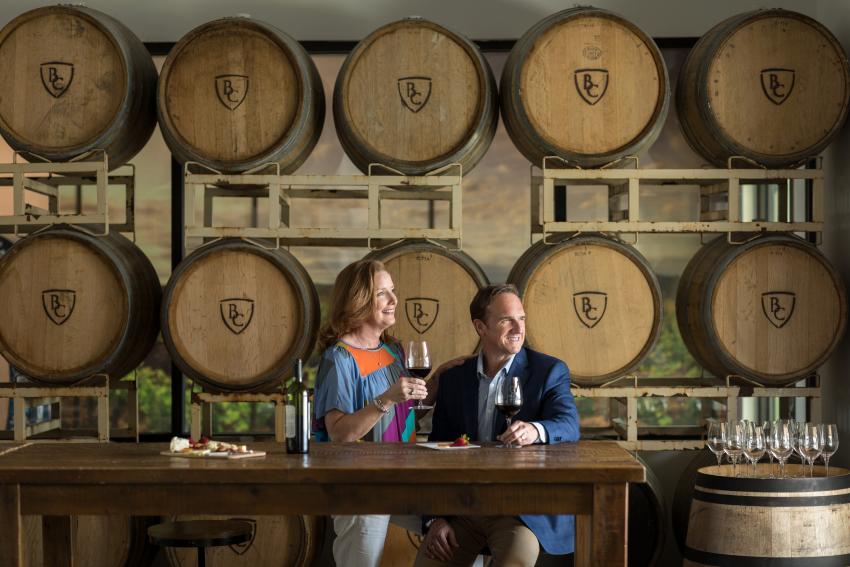 5. Take a Midweek Texas Wine Country Getaway- Spend a few days in Fredericksburg during the week when you can find a more personalized experience. You'll have more time to taste wine and ask questions, plus more flexibility with wine tour companies and better rates on lodging. What better way to celebrate grape harvest season than by drinking Texas wine and relaxing in Fredericksburg, Texas?
Remember to always designate a driver. Shuttle operators, tour companies, or these other transportation options can take you to and from your destinations.
And share your photos with us on Instagram and Twitter with the hashtags #fbgtx and #txwinecountry!