Fredericksburg Oktoberfest
Oktoberfest celebrates Fredericksburg's German heritage with four stages of continuous oompah music, arts, crafts, shopping, a children's area, 50 varieties of American, Texas and imported beers, Texas Wine Country selections, great food and fun all weekend long! 
Oktoberfest takes place at Marktplatz in downtown Fredericksburg, Texas the first weekend of October, and as the largest festival of the year, planning ahead is a must.
Oktoberfest Fredericksburg, TX Information
The festival typically runs from 6 p.m. to midnight on Friday, 10 a.m. to midnight on Saturday and from 11 a.m. to 6 p.m. on Sunday. Ticket prices are $10 for adults, while children 7-12 are $1 and children six and under are free. A two-day pass can be purchased for $15 and a three-day pass is $20. 
In 2023, Oktoberfest in Fredericksburg, TX will be October 6-8, 2023. Future dates for Fredericksburg Oktoberfest include October 4-6, 2024 and October 3-5, 2025.
If you can't make it to town for Oktoberfest weekend, any time during the fall is a great time to visit the Texas Hill Country.
Fredericksburg Oktoberfest Events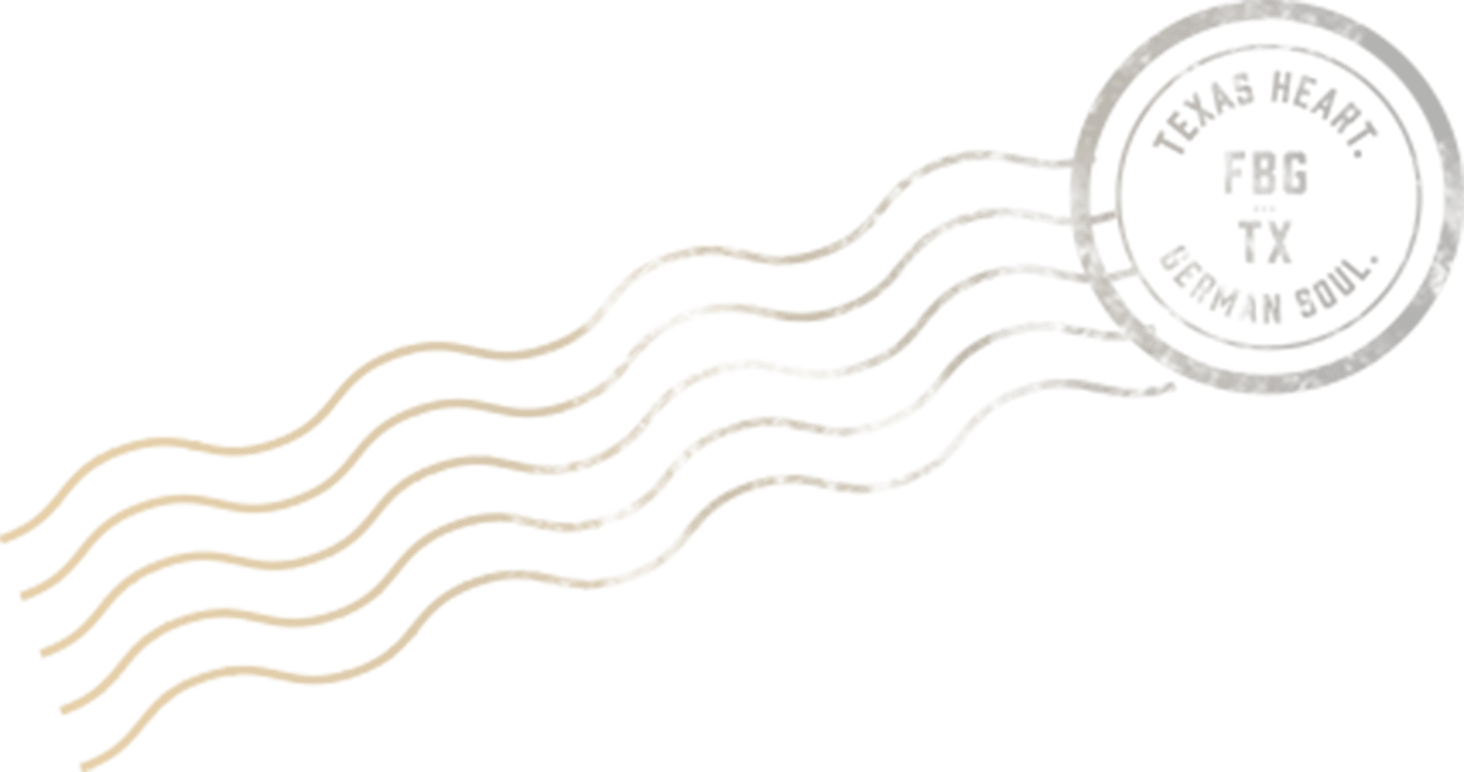 Resources to Plan a Future Visit
Where is the best Oktoberfest in Texas?
Fredericksburg's Oktoberfest is consistently ranked as one of the top Oktoberfest celebrations in the United States. The town's deep German roots make the fall festival one of the most authentic in the country.
What are the dates of Oktoberfest in Fredericksburg Texas?
Fredericksburg's Oktoberfest takes place the weekend of the first Saturday of October each year. Here are future dates for Oktoberfest in Fredericksburg: October 6-8, 2023, October 4-6, 2024 and October 3-5, 2025.
How long does Oktoberfest last in Fredericksburg Texas?
Oktoberfest is a three-day festival in the heart of downtown Fredericksburg. It takes over an entire city block with food, music, games, arts and crafts and more.
What is there to eat and drink at Oktoberfest Fredericksburg TX?
Oktoberfest features more than 60 food and beverage choices, including German favorites such as bratwurst, potato pancakes, schnitzel, sauerkraut and strudel. There are also tradition festival items like funnel cakes, hamburgers, pretzels, popcorn and turkey legs. As far as drinks lemonade, wines from Texas and beyond and taps for domestic, import and Texas Craft Beers.
Can I buy Fredericksburg TX Oktoberfest tickets online?
Yes. Tickets for Oktoberfest can be purchased in advanced online. Festival goers are encouraged to purchase tickets ahead of time as it will speed up entry to the grounds.
Is Oktoberfest Cancelled in Fredericksburg Texas?
Oktoberfest in Fredericksburg has been going on since 1980 and has not been cancelled during that time. The festival was held virtually in 2020 due to the COVID-19 pandemic, but returned in its full glory in both 2021 and 2022.