Fredericksburg Oktoberfest
Oktoberfest celebrates Fredericksburg's German heritage with four stages of continuous oompah music, arts, crafts, shopping, a children's area, 50 varieties of American, Texas and imported beers, Texas Wine Country selections, great food and fun all weekend long! 
Oktoberfest takes place at Marktplatz in downtown Fredericksburg, Texas the first weekend of October, and as the largest festival of the year, planning ahead is a must.
Oktoberfest Fredericksburg, TX Information
The festival typically runs from 6 p.m. to midnight on Friday, 10 a.m. to midnight on Saturday and from 11 a.m. to 6 p.m. on Sunday. Ticket prices are $10 for adults, while children 7-12 are $1 and children six and under are free. A two-day pass can be purchased for $15 and a three-day pass is $20. 
In 2023, Oktoberfest in Fredericksburg, TX will be October 6-8, 2023. Future dates for Fredericksburg Oktoberfest include October 4-6, 2024 and October 3-5, 2025.
If you can't make it to town for Oktoberfest weekend, any time during the fall is a great time to visit the Texas Hill Country.
Fredericksburg Oktoberfest Events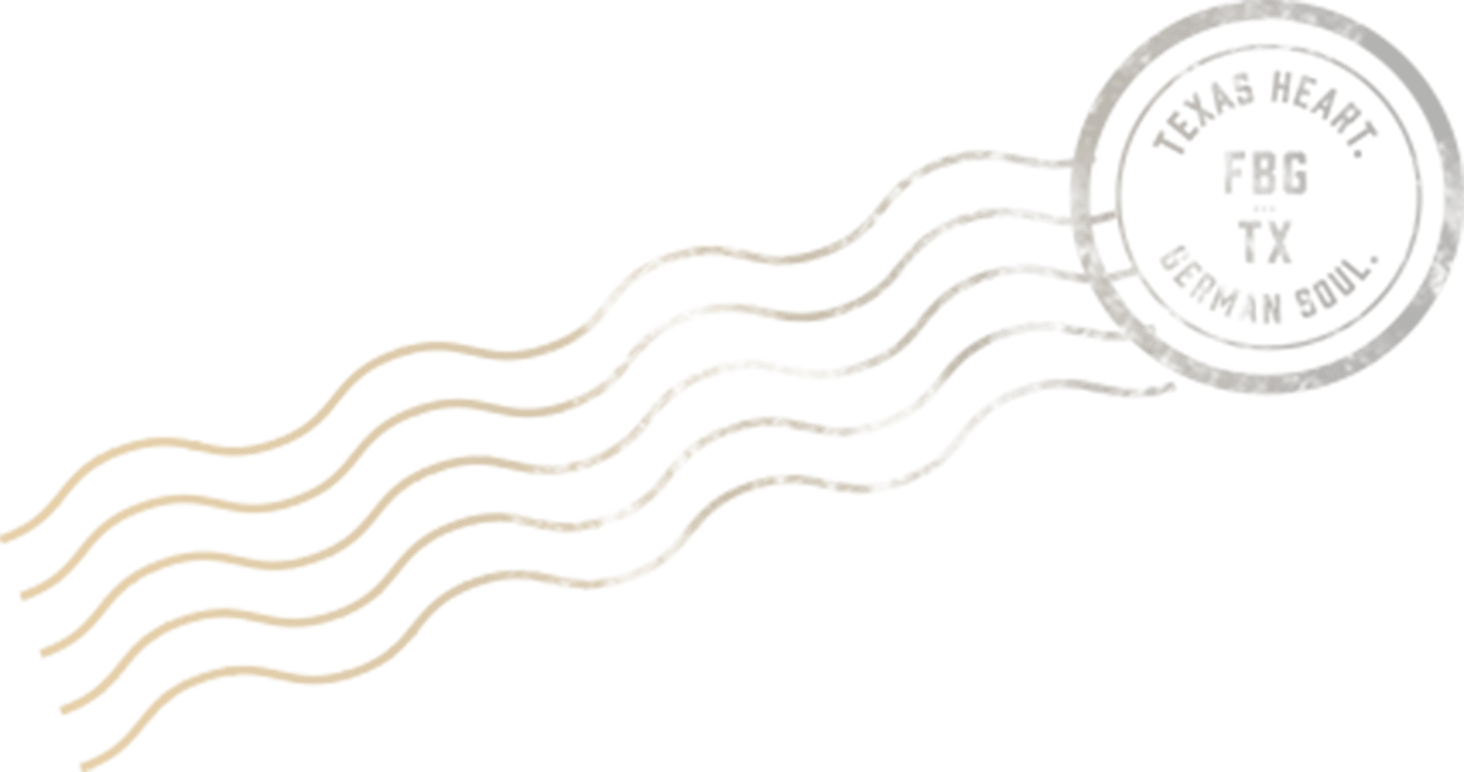 Resources to Plan a Future Visit