From outdoor excursions to shopping sprees.
Things To Do in Fredericksburg, Texas
For a small town, Fredericksburg has a surprisingly large number of things to see and do. Whether you want to explore the great beauty of the Texas Hill Country or find the perfect gift in a Main Street boutique, Fredericksburg has more fun than you have vacation. Check out all the great adventures and things to do below.
Maximize Your Time In Town
With so many great things to see and do, you will want to ask the experts when it comes to finding just the right adventure for you and your family. Choose a pre-built itinerary below or click on the plan button to begin the journey of making memories in Fredericksburg.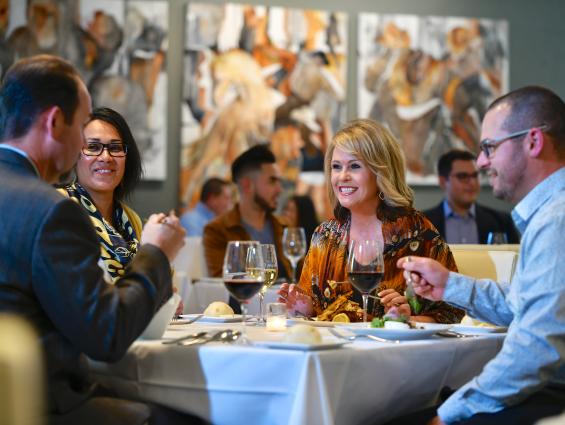 With award-winning Texas Wine Country vino in Fredericksburg comes great restaurants. From Texas Hill Country cuisine at Cabernet Grill to authentic German...
Read More
Frequently Asked Questions
What are some things to do with kids in Fredericksburg, TX?
What are ways to experience Fredericksburg's German culture and history?
What are things to do at night in Fredericksburg, TX?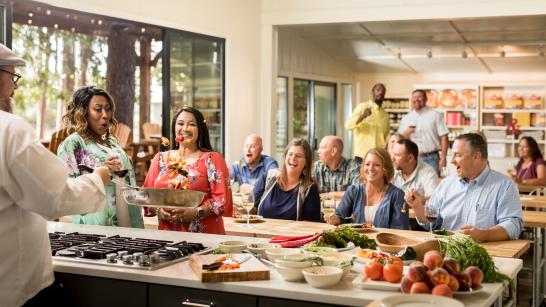 Attractions
Fredericksburg Texas is home to a number of attractions that you can't miss. From museums to a National Park, from Enchanted Rock State Natural Area to the largest wildseed farm in the United...
View More