stargazing
As the song goes, "the stars at night are big and bright" deep in the heart of the Texas Hill Country. Fredericksburg offers night sky enthusiasts one of the best places to stargaze in Texas. 
From low levels of light pollution to wide open spaces, the stars really do look bigger and brighter in Fredericksburg. The area's dark skies will be on full display during the next total eclipse as the 2024 eclipse path runs just outside of Fredericksburg.
The Fredericksburg-area now features two International Dark Sky Parks - Enchanted Rock State Natural Area and Lyndon B. Johnson National Historical Park. 
Fredericksburg will be in the path of totality for both the October 14, 2023 Annual Solar Eclipse and April 8, 2024's Great North American Eclipse.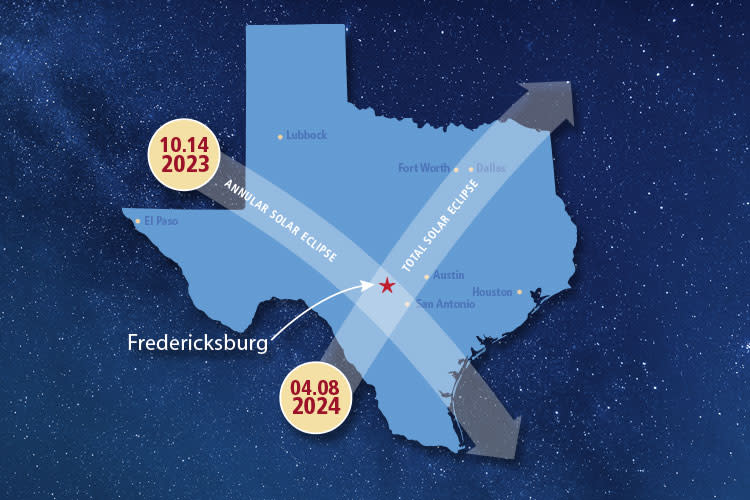 enchanted rock
Just outside of Fredericksburg, Enchanted Rock State Natural Area has for centuries been a place to watch the heavens. It is an International Dark Sky Park that regularly holds stargazing events and welcomes astronomy photographers from around the world.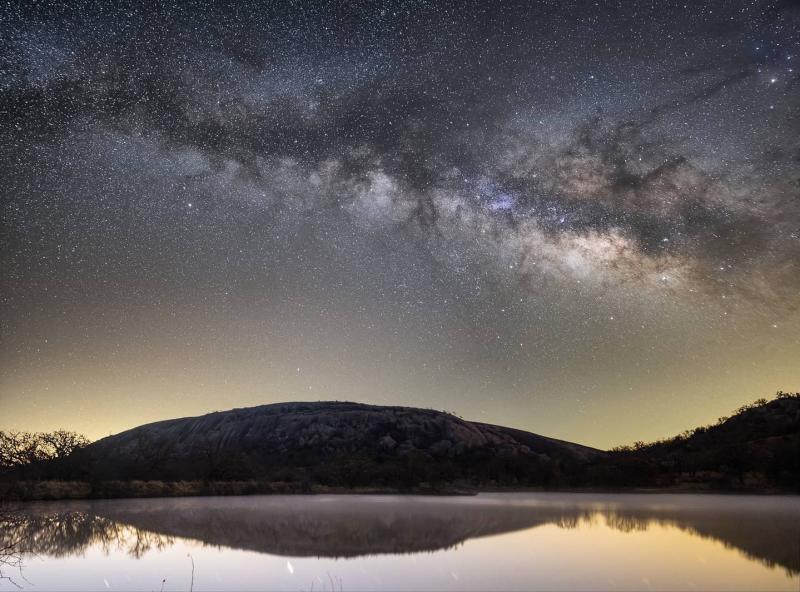 LBJ ranch
East of Fredericksburg, the Lyndon B. Johnson National Historical Park became the area's second International Dark Sky Park in 2021. The park offers astronomy-based interpretive programming regularly.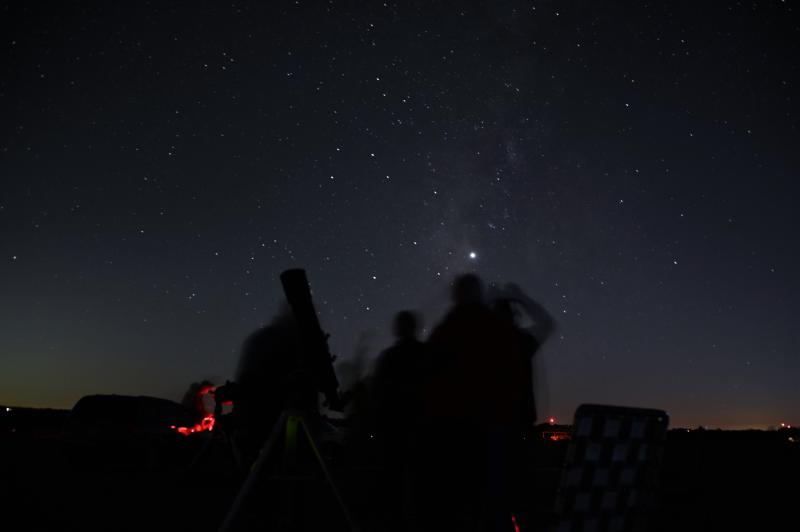 Countdown to 2023 Annularity in Fredericksburg
2024 eclipse - total solar eclipse
Fredericksburg will welcome visitors from around the world for the next total solar eclipse on Monday, April 8, 2024 as the path of totality runs directly over the Texas Hill Country. To learn more about the 2024 eclipse, click here or go to EclipseInFBGTX.com.
city of Fredericksburg initiatives
In 2020, Fredericksburg became a Dark Sky Community and is committed to light pollution control.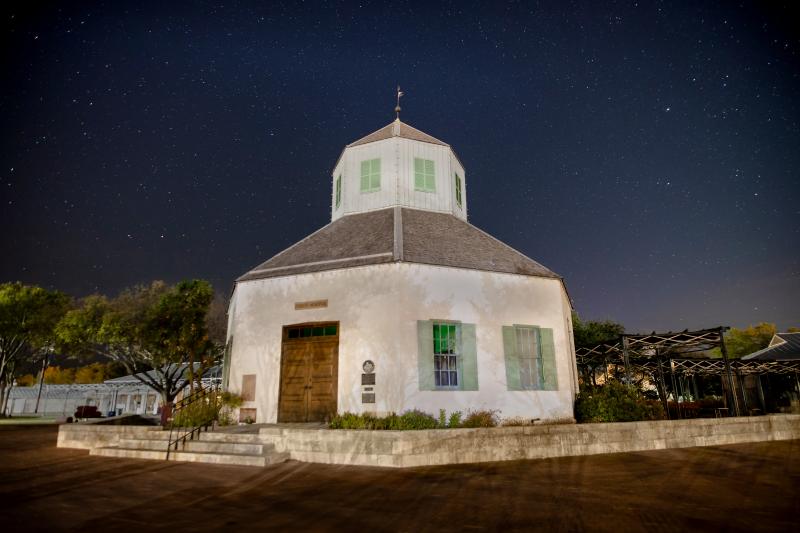 Resources to Plan a Future Visit
love Fredericksburg dark skies