Performing Arts/Theater
Our German settlers brought more than their accordions with them. Their love of music remains a strong thread woven throughout the area. So hang on to your hats, and prepare to be blown away by some of the best performers in Texas. Every weekend, countless stages, restaurants, wineries and dance halls feature an array of musical genres.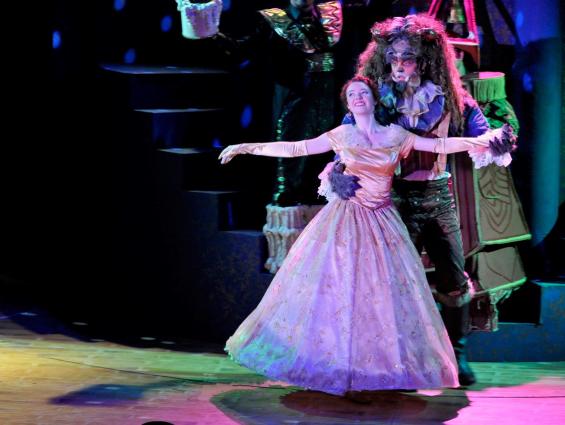 Arts
Named "Best Theatre in the San Antonio Region" by BroadwayWorld.com, the Fredericksburg Theater Company has produced professional quality musicals, comedies,...
Read More
Attractions
A truly unique experience in Fredericksburg, professional variety live-music shows, including tribute bands, original artist series and more. Group (25 or...
Read More
Upcoming Art Events & Theater Performances
Resources to Plan a Future Visit