What's New in FBG
Find the restaurants, wineries, shops and places to stay that have recently opened in Fredericksburg - The Texas Hill Country.  
The FCVB Communications team produces an updated look at what's new in Fredericksburg several times each year. 
Need more information? Contact us for details on these businesses.
new restaurants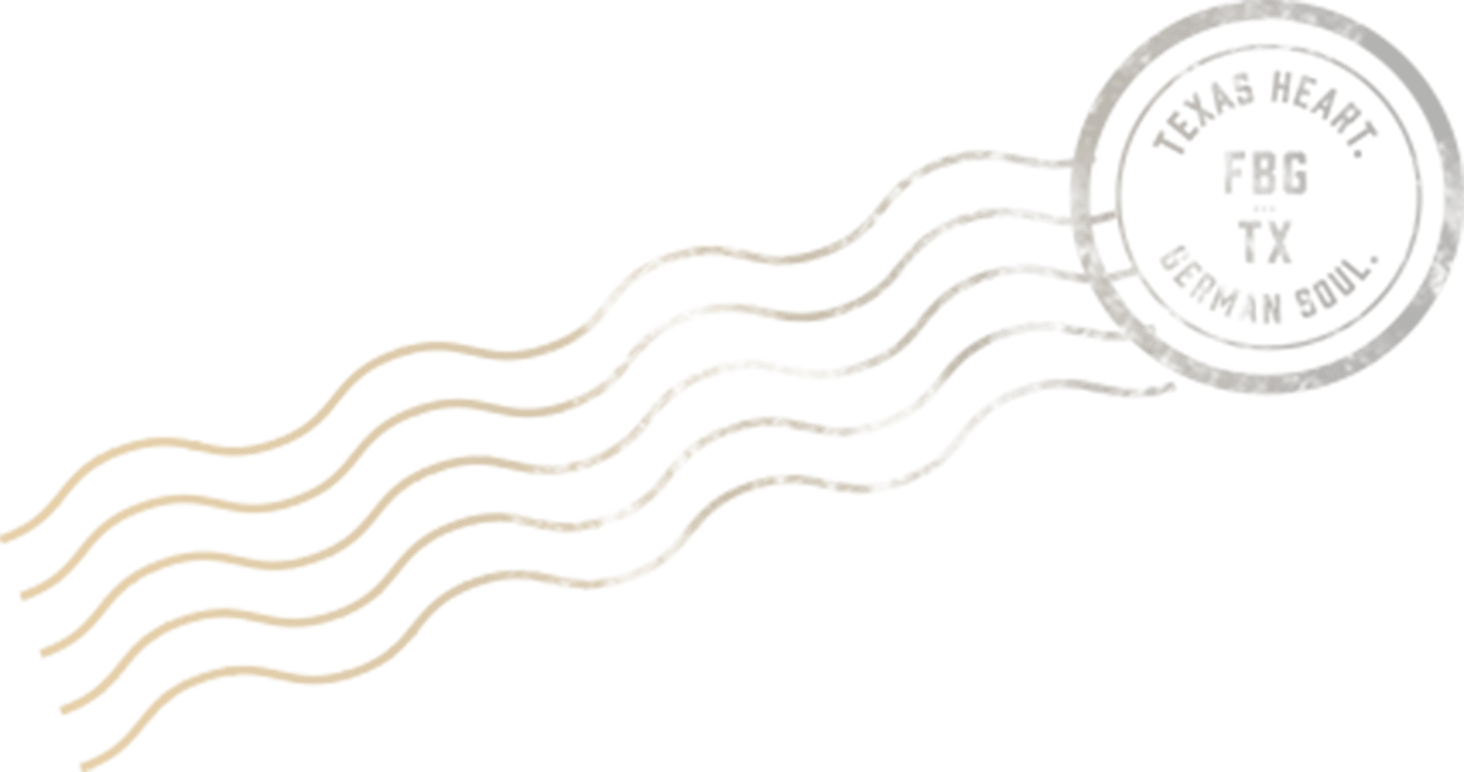 ---
new wineries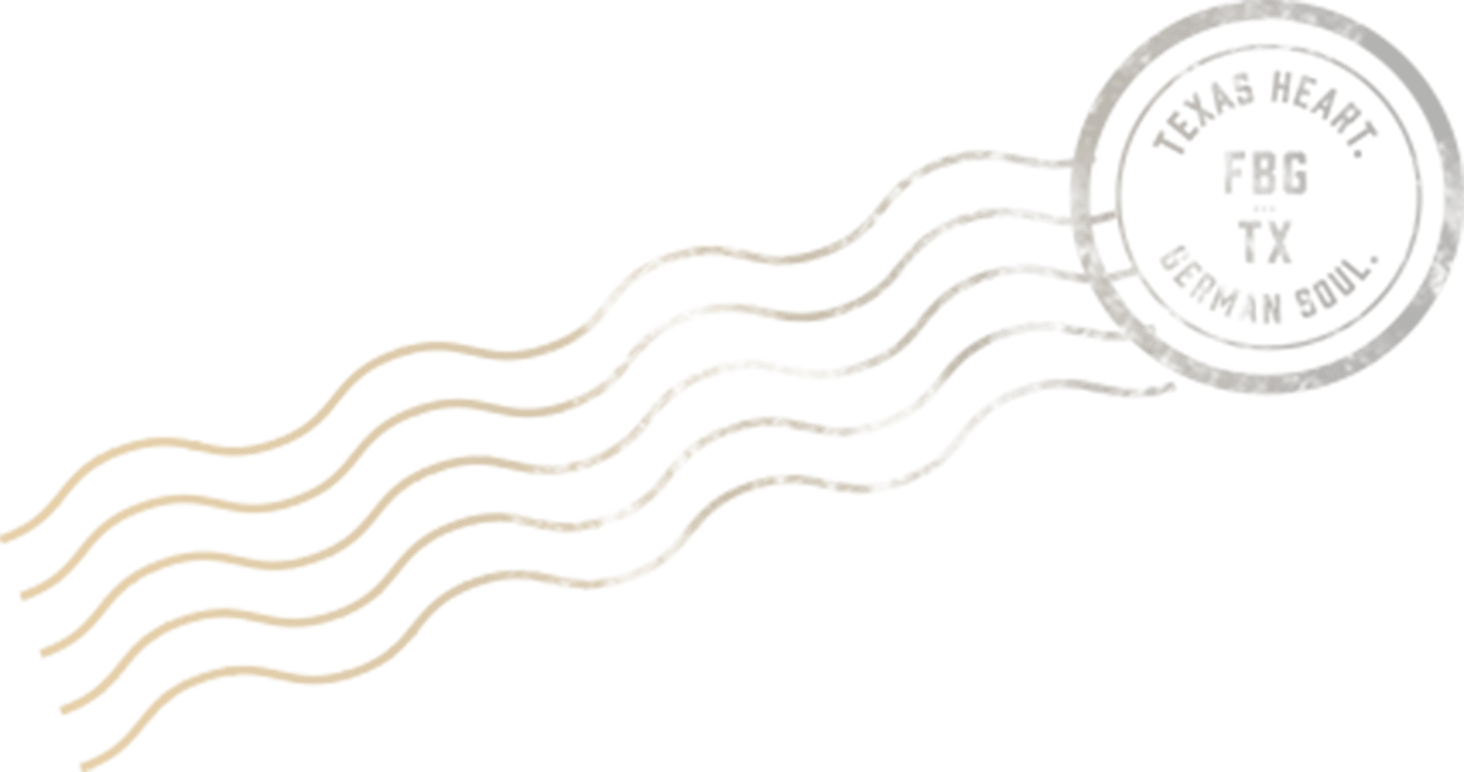 ---
new shops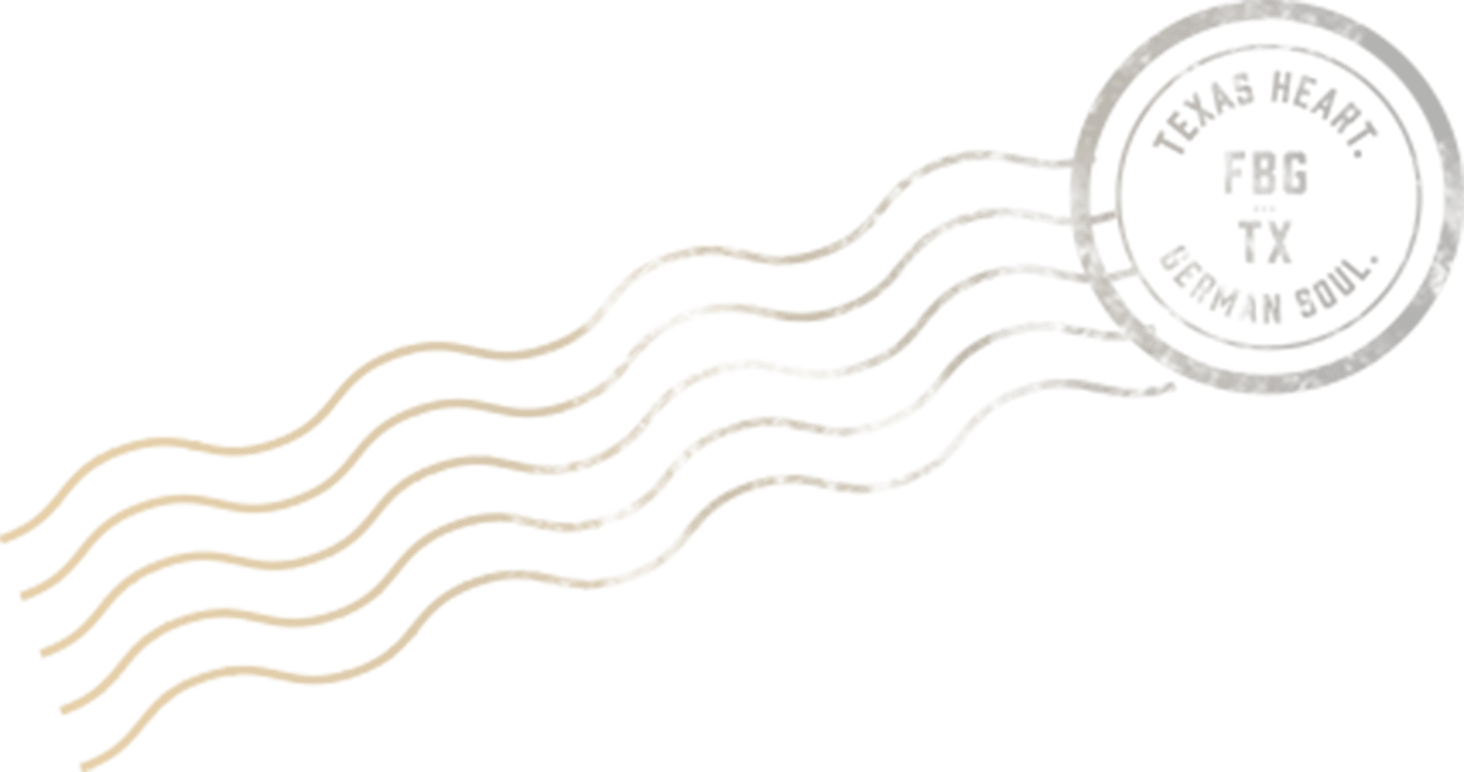 ---
new places to stay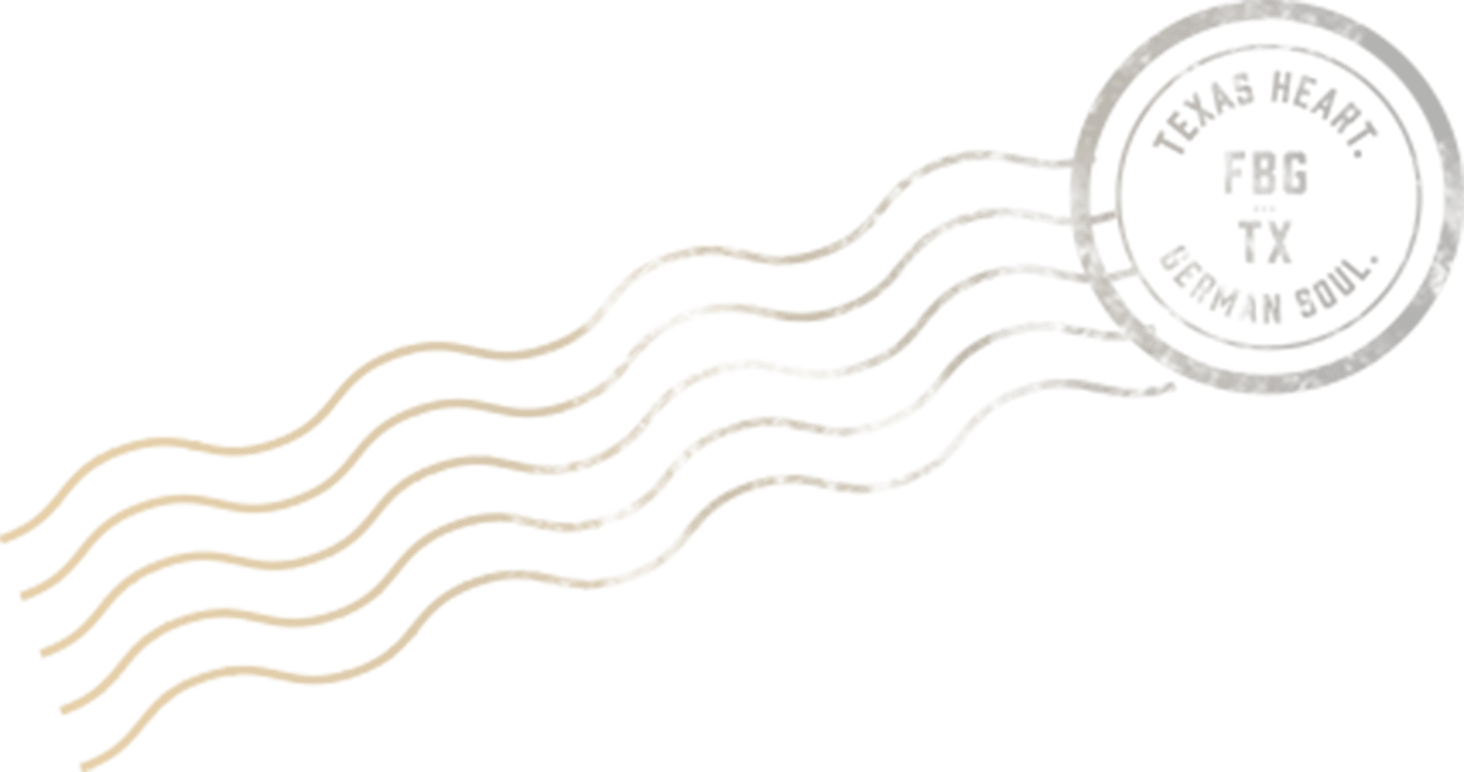 77 Guesthouse
77 Guesthouse is a modern bungalow located just two miles from Fredericksburg's Main Street. Perfect...Learn More
VB Casa
VB Casa is the perfect place for a Hill Country getaway, located just a mile and a half from...Learn More
---
additional resources