Things To Do
Fredericksburg, located in the heart of the scenic Texas Hill Country and a short drive from all four of Texas' largest metro areas, has a wide-variety of group activities.
Specific attractions include the National Museum of the Pacific War, Lyndon B. Johnson State and National Historical Parks, Pioneer Museum, Wildseed Farms, Enchanted Rock State Natural Area, Luckenbach Texas and many other unique attractions.
group interests
Whether your group is interested in museums and history, wildflowers and scenic drives, Texas Wine Country, golf, art galleries, live music, beer or antiques - Fredericksburg has something to meet any of those interests and more.
stay, eat & enjoy
With so many things to see and do in Fredericksburg, your group may want to stay a while. To meet the needs of any sized group, Fredericksburg has over 1,100 hotel and motel rooms and nearly another 1,500 vacation rentals, bed & breakfasts and guesthouses.
Need More Ideas?
Thank you for your interest in Fredericksburg and Gillespie County for your group. Please fill out the form below as completely as possible and hit the...
Read More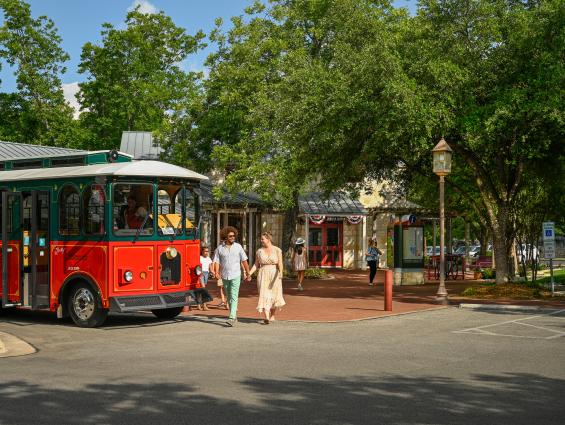 When you arrive in Fredericksburg and Gillespie County, we invite you to make our Visitor Information Center, conveniently located in the historic downtown...
Read More