Fredericksburg, TX 4th of July 2023
Enjoy an All-American small-town celebration in Fredericksburg each Fourth of July. 
Fredericksburg 4th of July Parade
In 2023, the Fredericksburg, Texas Fourth of July Parade down Main Street featuring dozens of floats decked out in the patriotic best and a patriotic program at Marktplatz will be on Tuesday, July 4.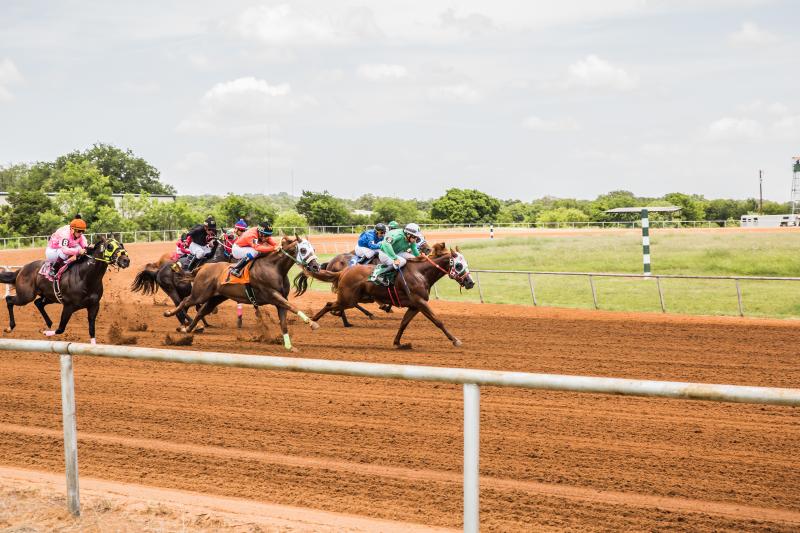 Fredericksburg 4th of July Activities & Celebrations
The holiday also kicks off the summer horse racing season at the Gillespie County Fair Grounds.
One of the area's top attractions, Enchanted Rock State Natural Area, is a popular destination for the holiday. You will need an advance reservation to enter the park or use the trails. If you do not have a reservation and the park has sold out, please explore one of these other great outdoor areas in Fredericksburg. 
It's also summer concert season at multiple music venues in the Fredericksburg area.
Stay tuned for more details on the City of Fredericksburg fireworks display at Lady Bird Johnson Municipal Park.
Start planning your Fourth of July getaway in Fredericksburg with these can't miss Independence Day events: 
Resources to Plan a Future Visit