Countdown to 2024 Totality in Fredericksburg
Fredericksburg TX Eclipse
information central
Fredericksburg, Texas will be in the path of totality for the Great North American Eclipse - a total solar eclipse on Monday, April 8, 2024. 
EclipseInFBGTX.com is Fredericksburg's informational hub for the 2024 eclipse and will serve as a resource for locals and visitors to have a safe and enjoyable eclipse viewing experience.
ECLIPSE INFORMATIONAL DOCUMENTS
ECLIPSE INFORMATIONAL EVENTS 
---
frequently asked questions
What time is the 2024 Eclipse in Fredericksburg?
On April 8, 2024, the eclipse will take place from 12:15 to 2:56 p.m. CT, while the total eclipse will be visible from 1:32 p.m. to 1:37 p.m. in Fredericksburg.
A total solar eclipse, like what people in Fredericksburg will experience, happens when the moon passes between the sun and Earth, completely blocking the face of the sun.
To learn more about eclipses, click here.
Wait, there are two eclipses?
Where can I buy eclipse glasses?
Public Viewing Spots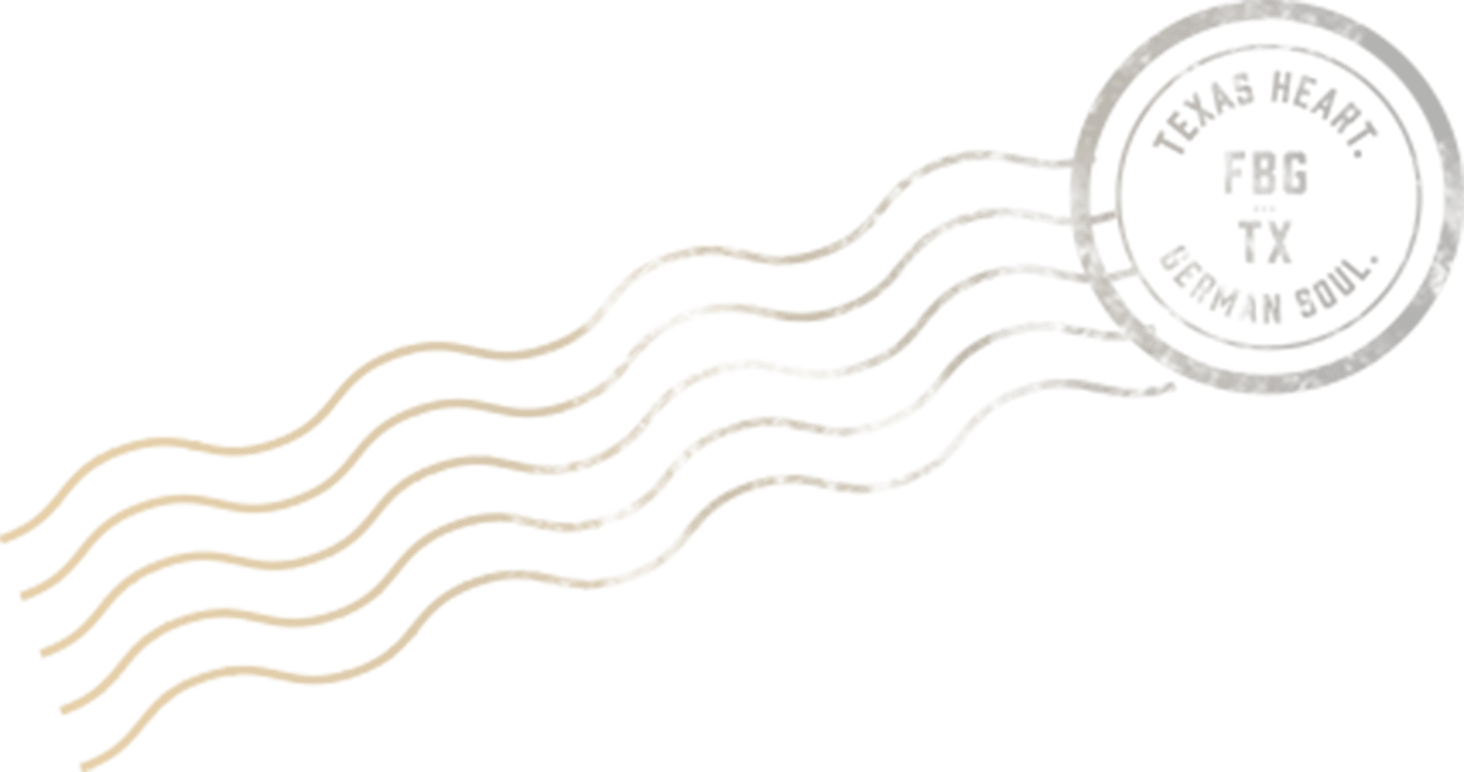 Marktplatz
Marktplatz in Fredericksburg has been a social hub for centuries. The unique green space in the...Learn More
Paid Viewing Spots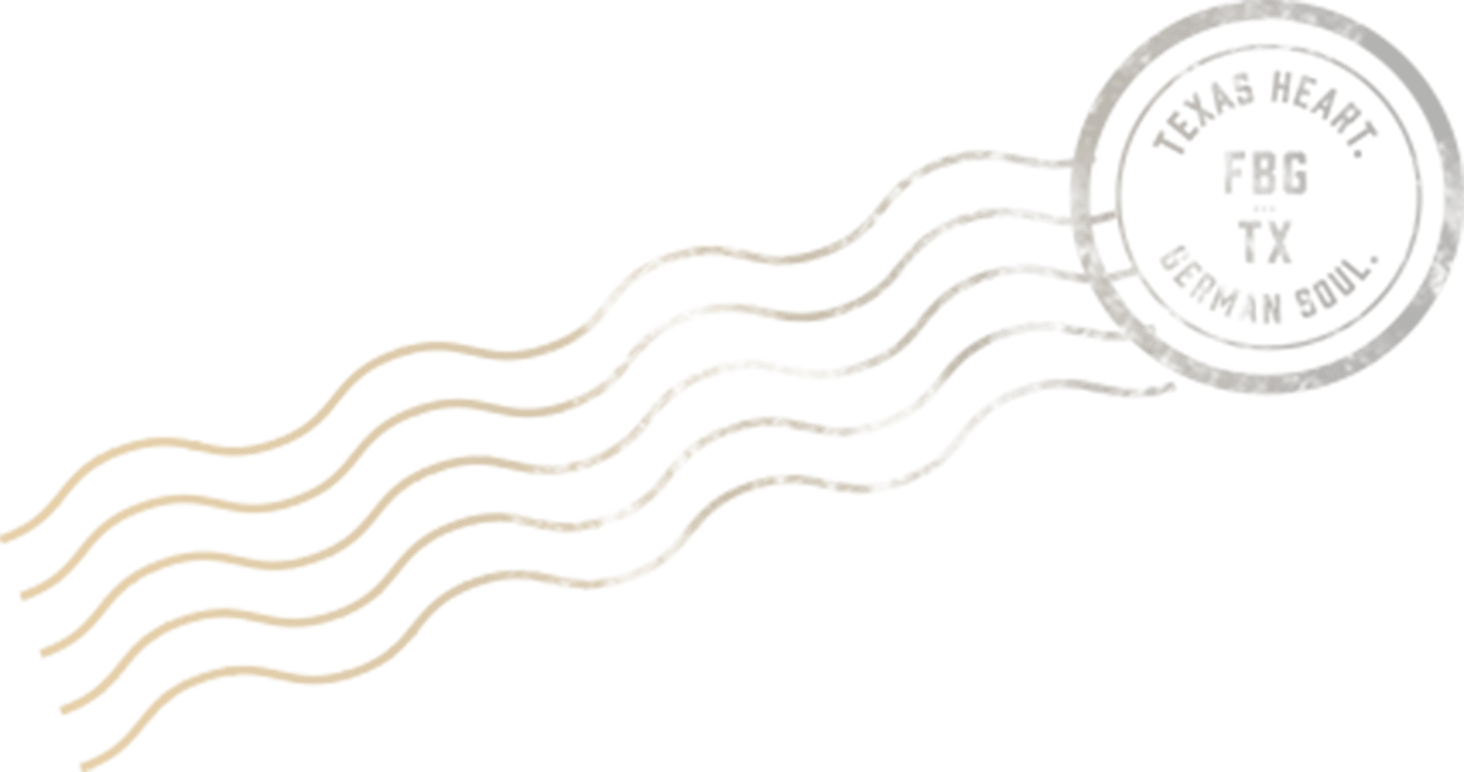 ---
Fredericksburg's Internationally-Recognized Dark Skies
As an International Dark Sky Community, Fredericksburg is a great place for stargazing year-round and is home to two International Dark Sky Parks.
enchanted rock

Just outside of town, Enchanted Rock State Natural Area has been a place to watch the heavens for centuries. It regularly holds stargazing events and welcomes astronomy photographers from around the world.
LBJ ranch

East of Fredericksburg, the Lyndon B. Johnson National Historical Park became the area's second International Dark Sky Park in 2021. The park offers astronomy-based interpretive programming regularly.
---
Fredericksburg's dark sky Preservation
Fredericksburg continues to work to protect its dark skies. Learn how you can help at LoveFBGTX.com.