Founded by German immigrants over 175 years ago, Fredericksburg still honors its past from its culinary scene to its historic lodging and even its shopping. Fredericksburg is home to more than 150 different locally-owned shops and boutiques, many of which carry special German imports. Take home a special German treasure to remember your time in the Texas Hill Country.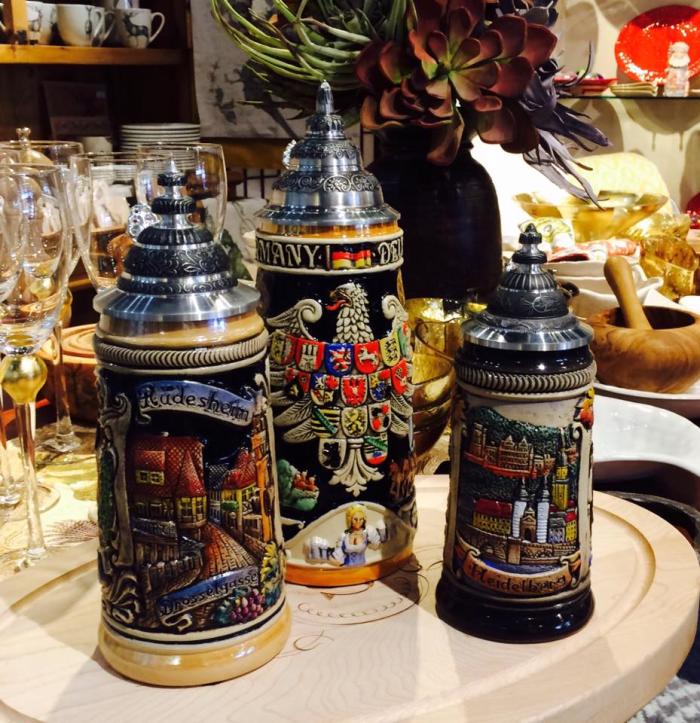 Located right on Main Street, The Grasshopper has a gallery of gifts from around the world, including a unique selection of German gifts. The store carries a variety of German nutcrackers, hand painted beer steins, and other collectables and fine art.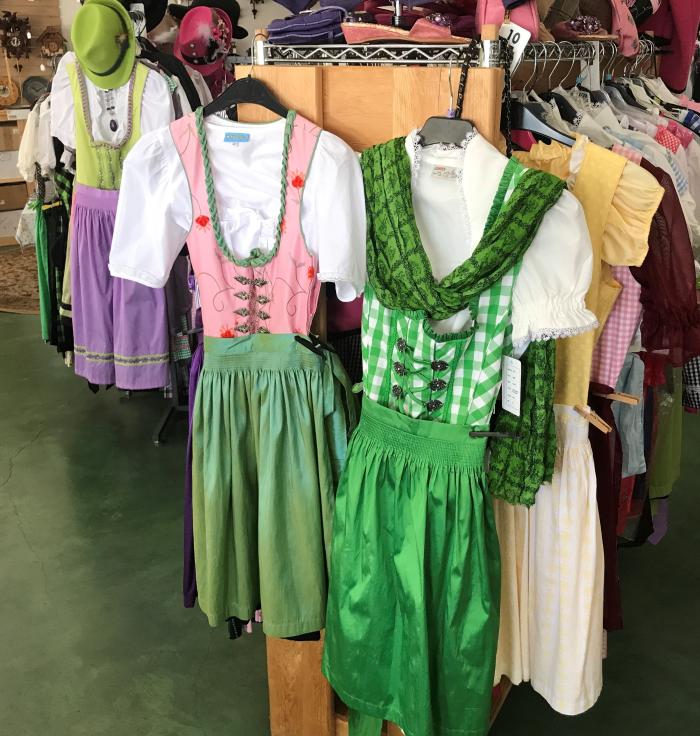 Kuckuck's Nest is a traditional Bavarian boutique that offers a variety of German clothing and gifts. The store carries Dirndls, Lederhosen, hats, socks, kuckuclocks, German steins and more. Kuckuck's Nest is located just outside of town on Texas Highway 16 North and is often found at the many different festivals in Fredericksburg, including Oktoberfest.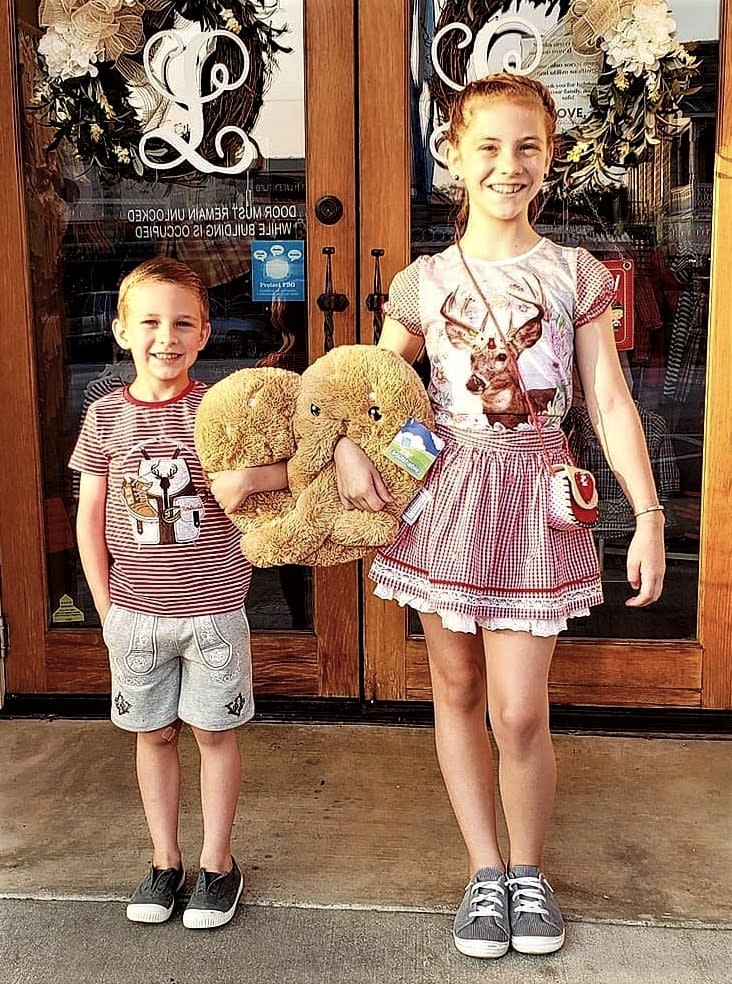 Liebeskind- or "Child of Love" is the place in Fredericksburg for finding a special outfit for your smallest family members. The boutique carries boys and girls clothing- from newborn sizes to tweens. In addition, the store carries Dirndls and Lederhosen, perfect for honoring Fredericksburg's German heritage. They are the only store in the United States that cares the Bondi Trachten line and Steiff plush, year round. The store also sells custom items for Oktoberfest as well as Advent calendars and other German Christmas and Easter traditions.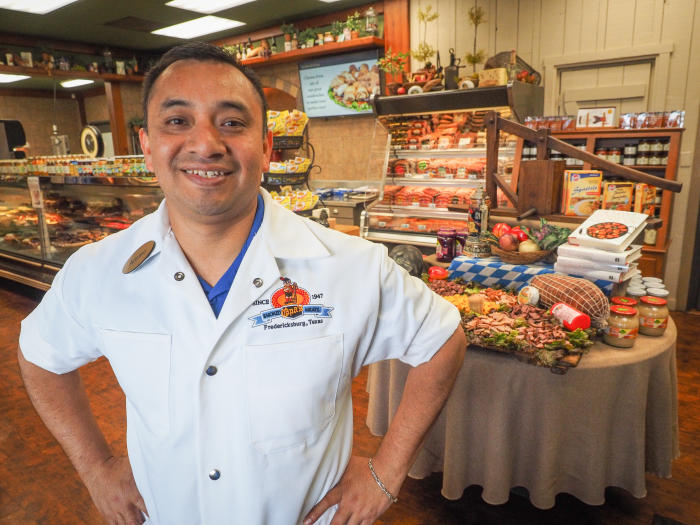 Offering a variety of German specialty foods, Opa's Smoked Meats has perfected the art of making sausage and other smoked meat products. Opa's prides themselves in using authentic German recipes that have been in the family for generations. Products are made with fresh ingredients, including select cuts of beef, pork, chicken and turkey. Take home your favorite German foods! 
---
Shopping isn't the only way to get a taste of Fredericksburg's German heritage. The town is home to several traditional German restaurants and plenty of ways to learn about the town's founding. There are several German festivals held each year, including Oktoberfest and Bestfest. Learn more about Fredericksburg's rich German history and heritage.