For Immediate Release
For More Information, Contact:
Amanda Koone, Director of Communication
Fredericksburg Convention & Visitor Bureau
(830) 997-6523
communications@fbgtx.org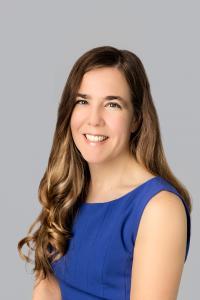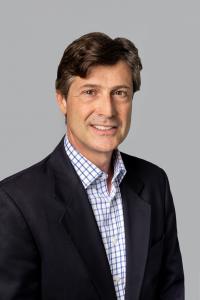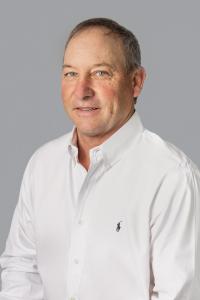 The Fredericksburg Convention and Visitor Bureau (FCVB) has announced a new staff member and two new members to the Board of Directors.
     Lindsey Pansing recently joined the FCVB team as the Marketing Manager. Pansing will be responsible for helping produce and maintain content on VisitFredericksburgTX.com as well as the organization's social channels and more. Pansing moved to Fredericksburg in 2001 with her parents, Daniel and Susan Bacon and spent summers selling peaches near Stonewall. She earned a bachelor of arts degree in 2004 and a master's degree in 2016, both from the University of North Texas. She was previously employed by Hill Country Memorial and UT Health East Texas. Pansing and her husband, Tyler, have one son. In her free time, she loves to create new recipes, swim and volunteer with the Fredericksburg Primary and Elementary School PTO.
     The FCVB also welcomed two new board members for the 2022-23 fiscal year.
     Following the approval of Fredericksburg City Council, Dr. David Shields was appointed to fill a three-year term. Gillespie County Commissioners Court appointed Keith Kramer as Gillespie County's representative.
     Kramer, a Gillespie County Commissioner, will serve on the board as a non-voting representative for Gillespie County. He was elected to the Gillespie County Commissioners Court in 2018 and serves Precinct 2. Kramer is an avid rancher and lives in Harper.
     "We are excited to welcome Commissioner Kramer and Dr. Shields to the board of the FCVB," noted Brady Closson, President/CEO of the FCVB. "We look forward to adding their diverse experience and expertise to the board."
     The FCVB would like to thank Gillespie County Commissioner Donnie Schuch, who retired from the County at the end of 2022. Schuch was a member of the FCVB Board from 2002-2007 and from 2008-2022. Throughout his career, Schuch was an advocate for tourism in Gillespie County, from his time working at the Lyndon B. Johnson National and State Historical Parks and as a commissioner.
     Shields was recently appointed the new director of the National Museum of the Pacific War (NMPW) Feb. 1. Prior, he served as the Executive Director of the Gillespie County Historical Society and Pioneer Museum. Shields moved to Fredericksburg in 2018. He has been involved in education and museums for most of his working life. Before coming to Fredericksburg, he lived in New England and taught at the Manhatanville College as a Visiting Professor, Assistant Dean and Director of Study Abroad Programs. He enjoys spending time with family and friends and riding his motorcycle. 
     Shields fills the term previously held by Karen Stevenson, which concludes September 30, 2023.
     To learn more about the Fredericksburg Convention and Visitor Bureau or Fredericksburg and Gillespie County as a travel destination, go to www.VisitFredericksburgTX.com.
-30-
The mission of the Fredericksburg Convention and Visitor Bureau is to market Fredericksburg and Gillespie County as a premier travel destination on the regional, national and international stage thereby creating a positive impact on the local economy and the quality of life here.